Oseree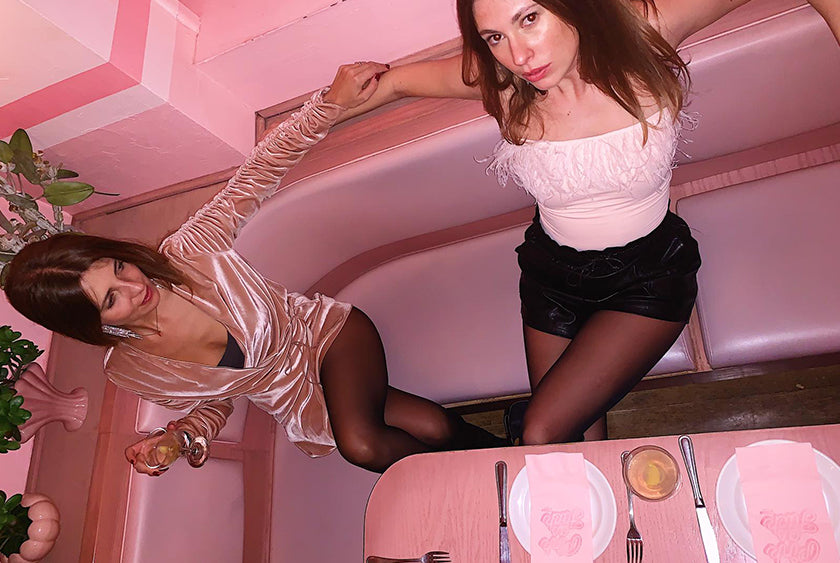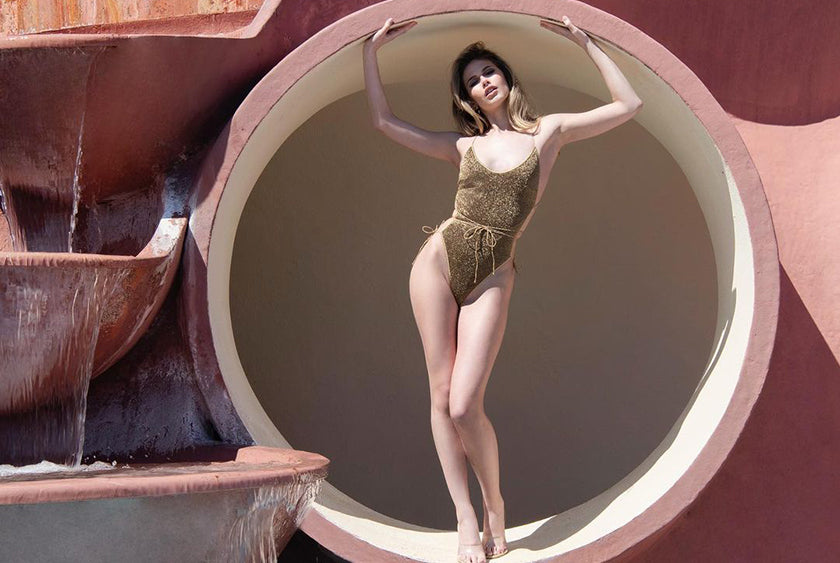 Italian designers Jannine Vinci and Isabella Cavallin created the Osérée swimwear brand in 2015. 
They baptize it Osérée inspired by the French verb Oser. Their flattering and sophisticated cuts are designed to make the wearer feel good about themselves and their skin.

Faithful to the Italian roots of the designers, each piece is handmade in Italy with particular attention paid to details and finishes. The line of ''Lumière'' swimwear made of shimmering metallic fibers is a great success with influencers like Rita Ora or Chiara Ferragni.
This designer is available in our stores
PARIS (08), PARIS (02), MARSEILLES, SAINT-TROPEZ