Monoki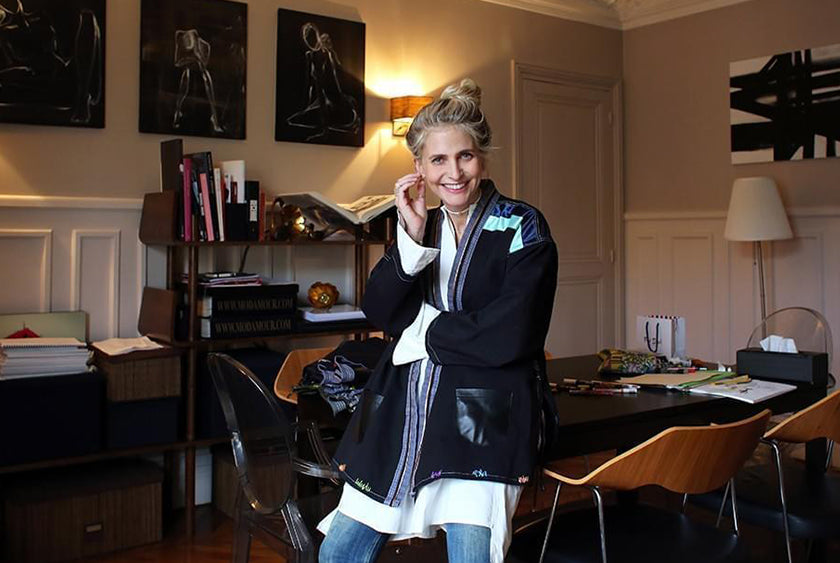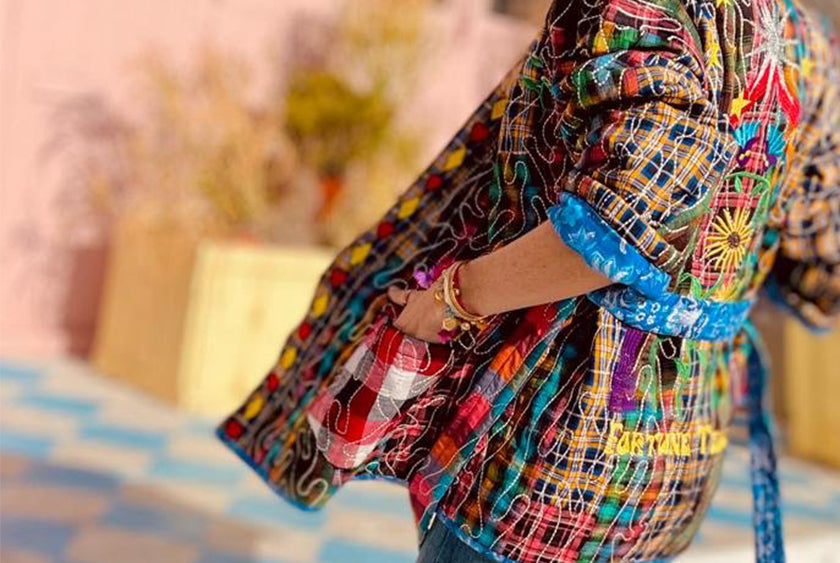 An inveterate nomad and fashion enthusiast, Diane Goldstein grew up in an artistic world and took classes at Central Saint Martins School. She started out as an entrepreneur at an early age and created her first brand Aprilmay.
After ten years of experience, in 2016 she launched Monoki, a brand in her image: joyful, mystical and open to the world. A fan of fashion and tarot, she created her first Kimonos, the origin of the brand name, Monoki.
She sources the fabric from karate schools, has it dyed, washed and then embroidered by an artisan in Los Angeles. They are all then hand-embroidered with colored threads, like a signature with a unique touch and blessed by a shaman in Big Sur, California. His creations met with great success.
Monoki is the mix of Diane's desires and inspirations, the demand for beautiful embroidered materials and a touch of mystical spirituality. A unique product for a unique person.
This designer is available in our stores
PARIS (08), PARIS (02), MARSEILLES, SAINT-TROPEZ