Heir Studio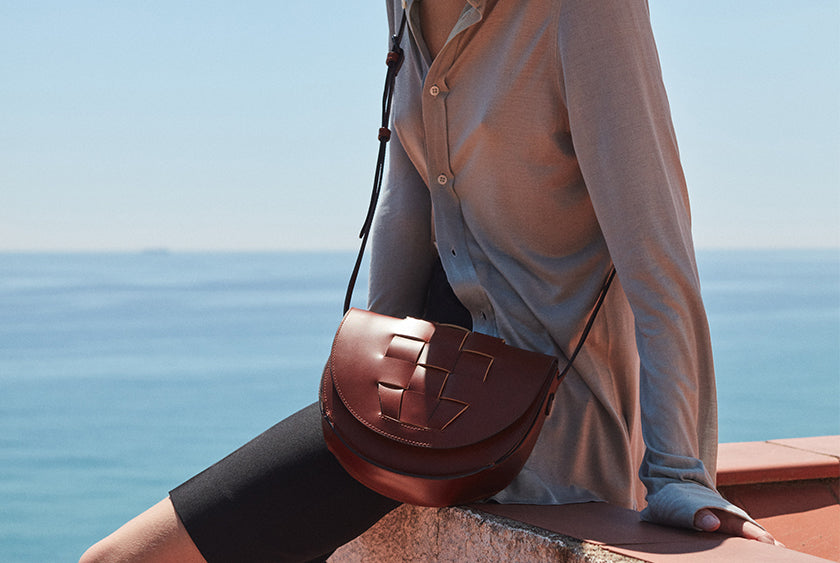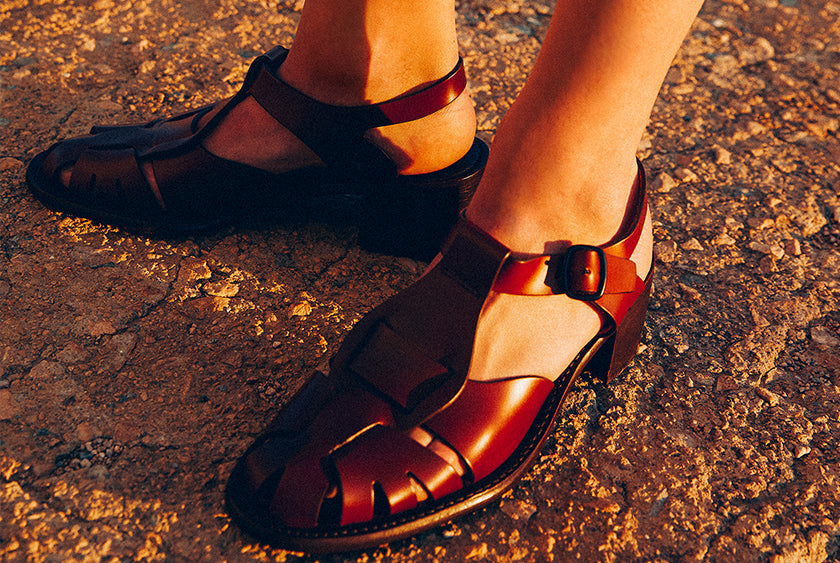 Hereu is a Spanish fashion brand that offers shoes, bags and accessories for men and women. The brand was founded in Barcelona in 2014 by two designers, José Luis Hartolomé and Albert Escribano, who wanted to create a brand that celebrates Spanish craft traditions while incorporating] modern and contemporary elements.[   The designs are often minimalist and functional, but with a touch of modernity that makes them unique. The name "Hereu" means "heir" in Catalan, and it refers to the traditions and know-how that have been passed down from generation to generation in Spain.
Hereu is known for its use of high-quality and durable materials, such as leather and raphia, as well as its attention to detail and craftsmanship. The products are made by Spanish local artisans who follow traditional production techniques. The collections are inspired by Mediterranean culture, especially by the city of Barcelona, there is a real desire to convey a sense of simplicity and authenticity in the creations.  
Since its inception, the Hereu brand has grown rapidly and gained an international reputation for the quality of its products and its unique aesthetic. Today it is sold in high-end boutiques around the world, and it has become a benchmark in the Spanish fashion field.
Country of Origin
Espagne
This designer is available in our stores
Paris (08)