Grainne Morton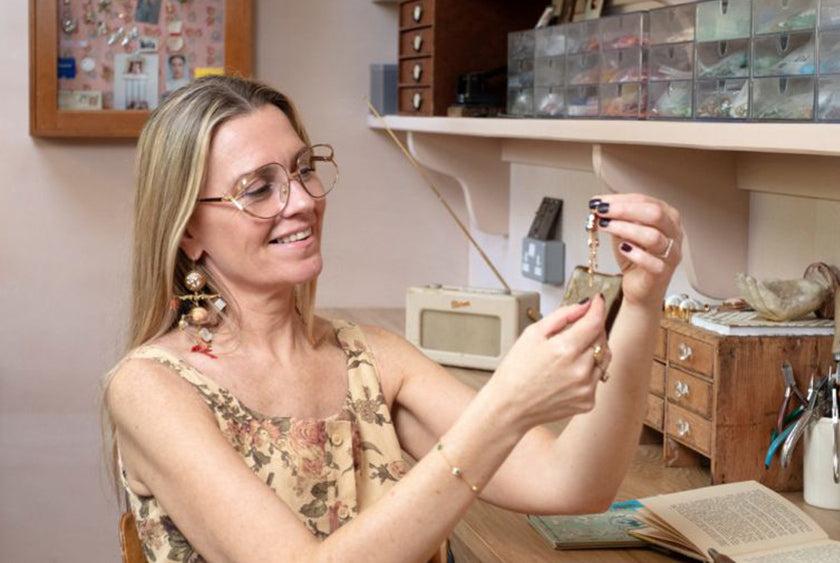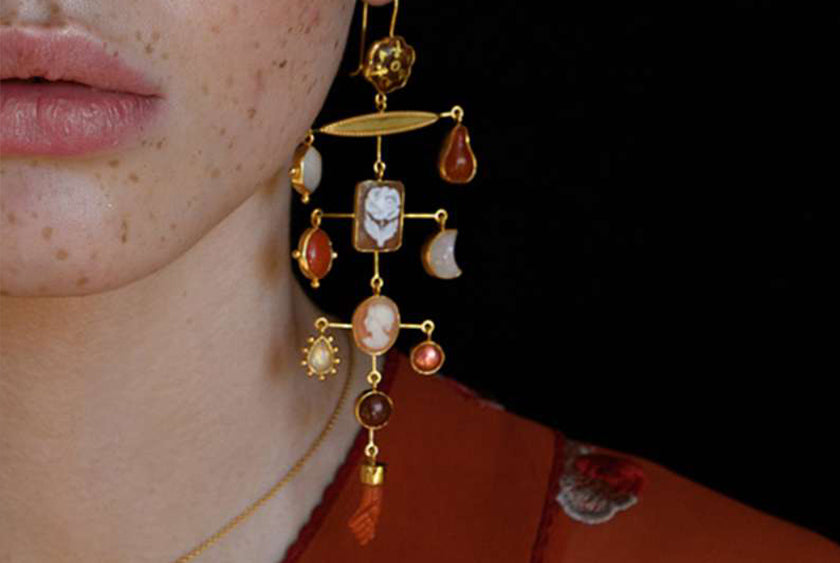 Grainne Morton, creator of the eponymous jewelry brand, grew up in Northern Ireland with creative and antiquity-loving parents. The designer has been immersed and surrounded by the country's traditional craftsmanship, folk, music and fairy stories.  
Grainne Morton creations are unique pieces that blend vintage Chinese elements and semi-precious stones.
Her individuality is anchored in each jewelry she makes, the small objects and precious things are placed and replaced until they have a relationship with each other.
All its parts are assembled and handcrafted in Edinburgh.
Grainne's works have been exhibited worldwide, and in 2007 she was shortlisted for the Jerwood Applied Arts Prize.
Country of Origin
Scotland
This designer is available in our stores
PARIS (08), SAINT-TROPEZ